Manage your practice & priortise your patient care
Zedmed – practice management software
Zedmed is a powerful all in one software solution for health practices. As a leading provider of practice management software, we provide scalable, easy to use solutions available on premise or in the cloud.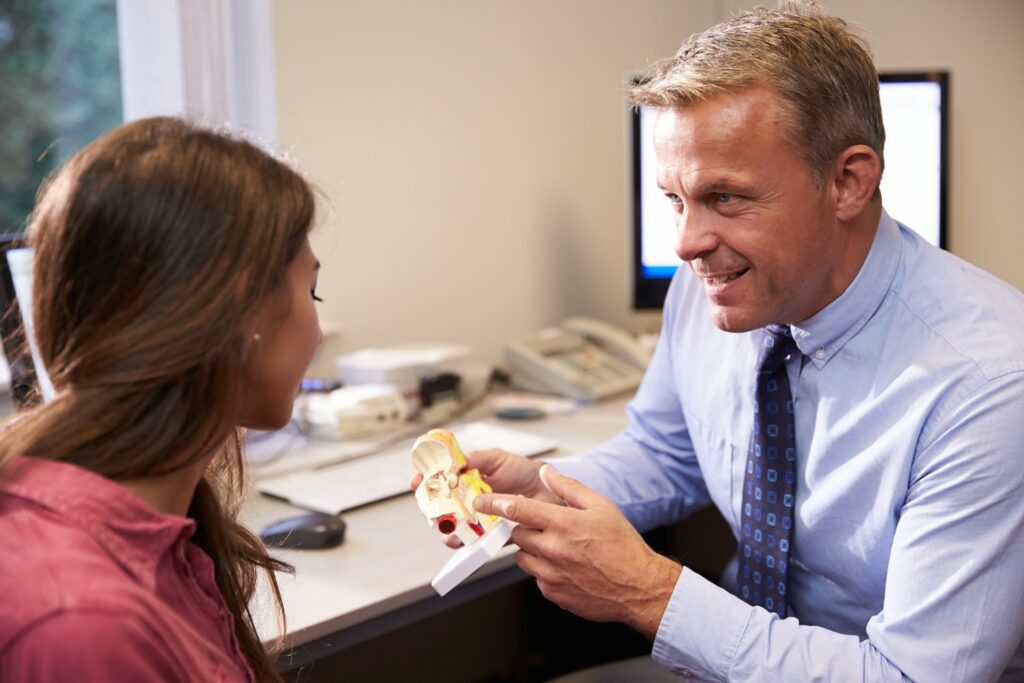 800+
Loved in over 800 practices
10000+
Over 10000 practitioners have used our software
Dedicated to improving practice workflows
At Zedmed we work hard every day to ensure that our customers are using the most intuitive and bleeding edge medical software to run their practices.
The Zedmed difference
Responsive support
Reliable Australian Based Support Team
---
In addition to our extensive knowledge base, our Melbourne based support team are always happy to have a call and assist with enquiries related to any of our Zedmed products.
Easy to use
Designed for you
---
Zedmed prides itself on being easy to use. From shortcut keys to an appealing modern design, we aim to make using our practice management software easy to pick up and effortless to use day in, day out.
Feature rich
Take support to the next level.
---
Having more than 45 years experience means we have had the time to build up a huge range of product functionality. Zedmed will always strive to be the first to release new features such as when we were one of the first companies to have e-Prescription.
Partner integrations
Zedmed integrates with some of the most innovative specialist software solutions on the market to give you a comprehensive, all-in-one management platform.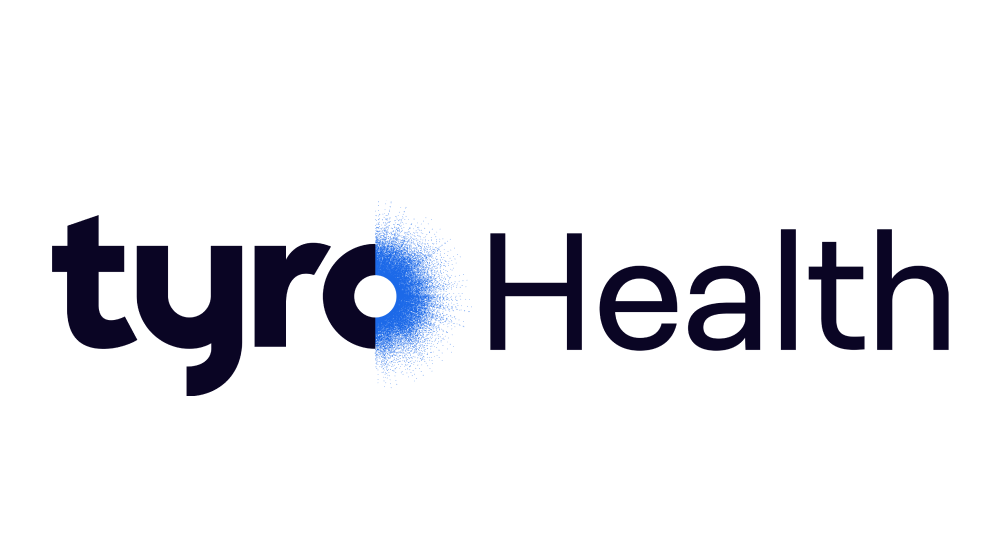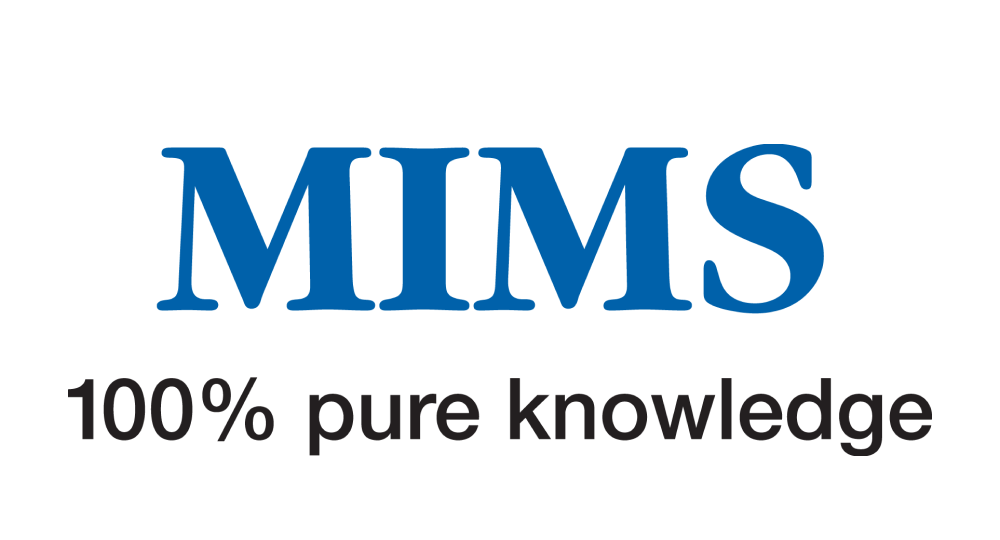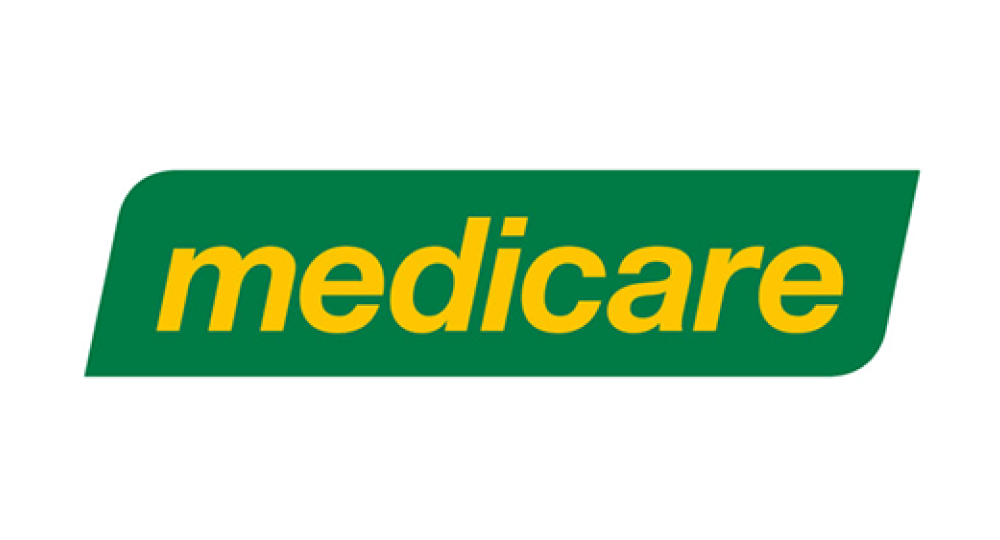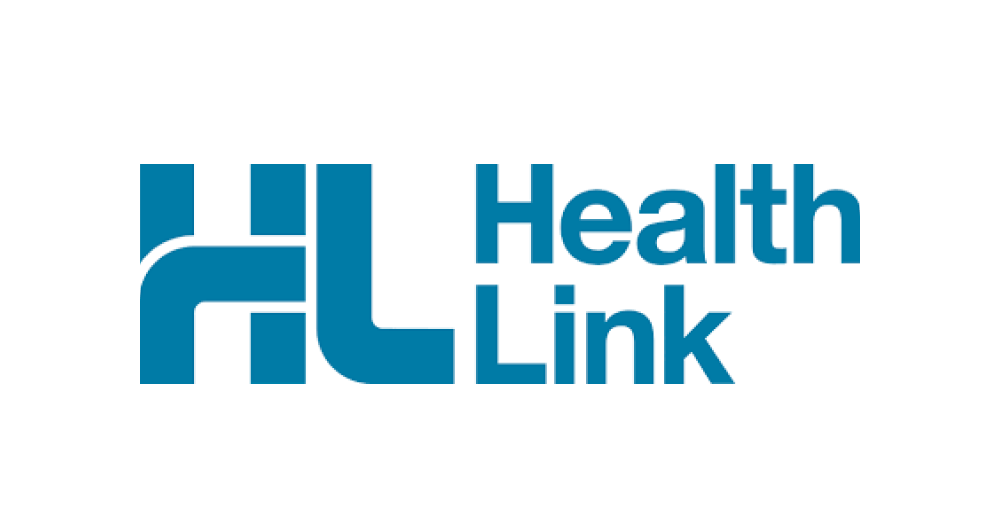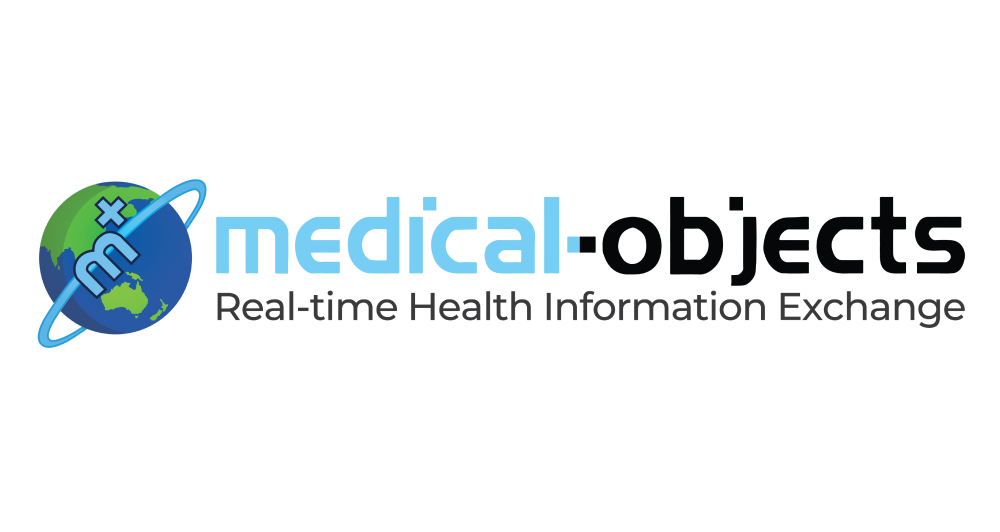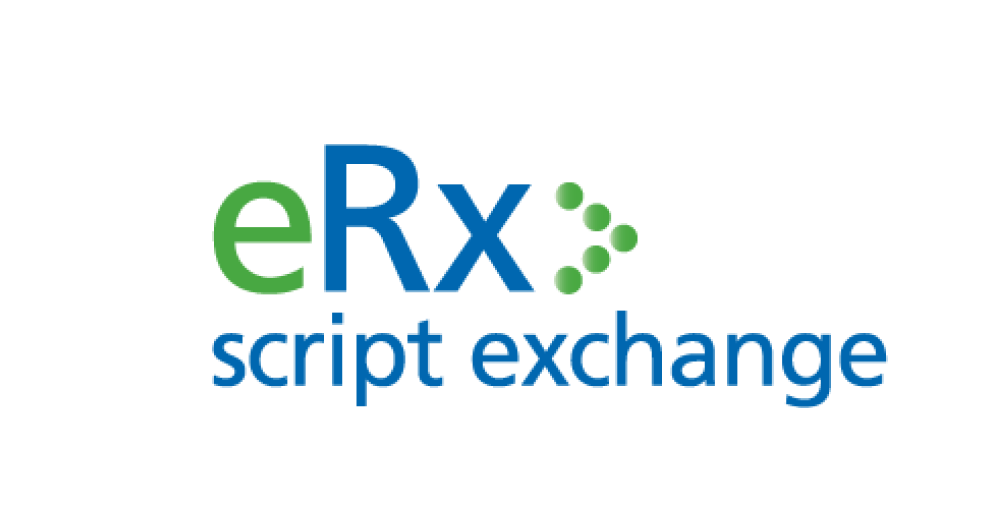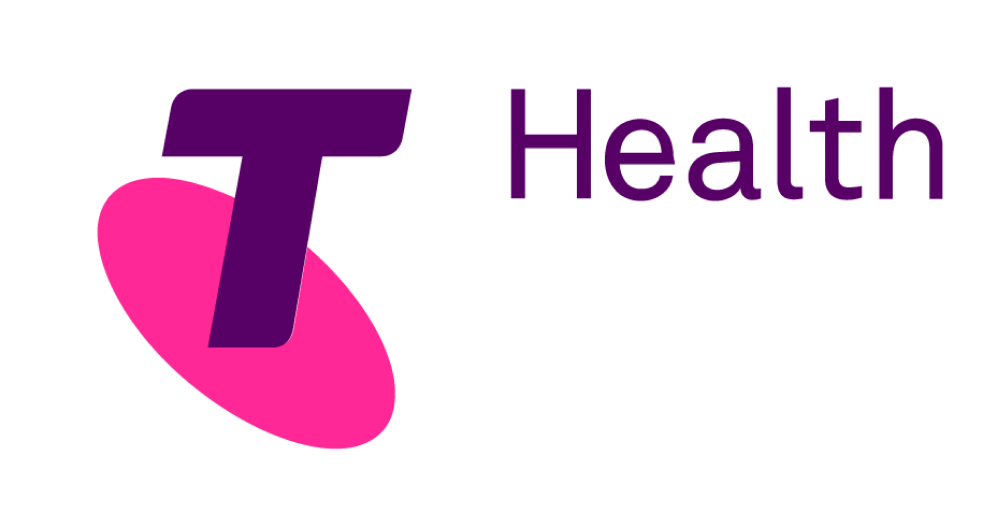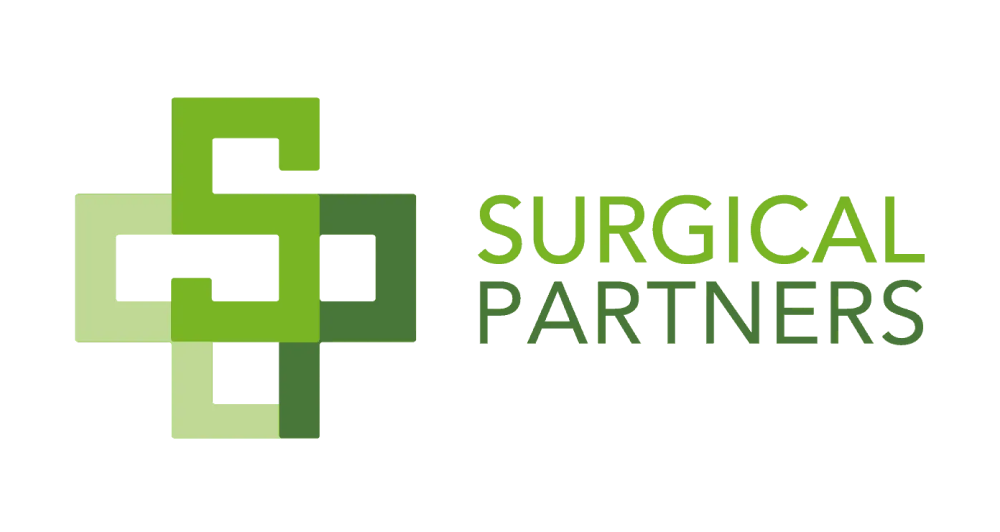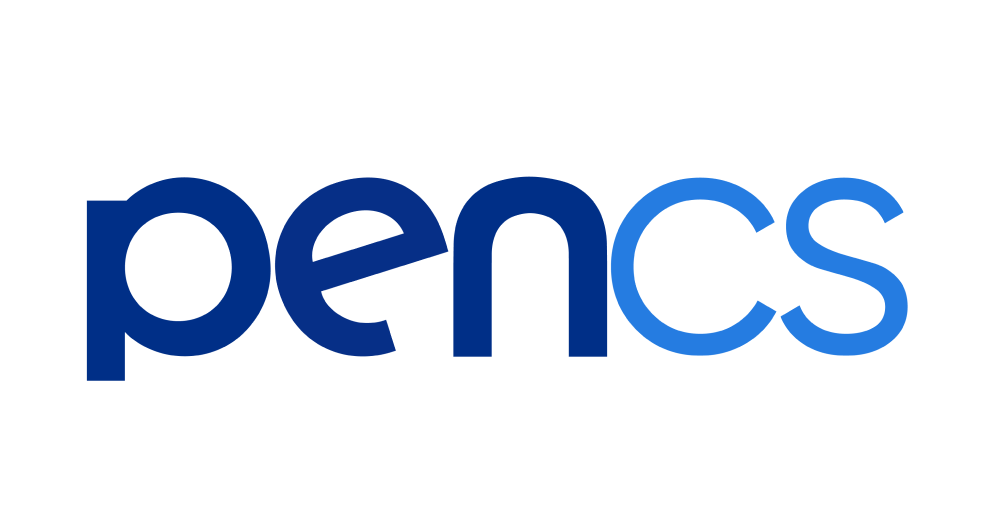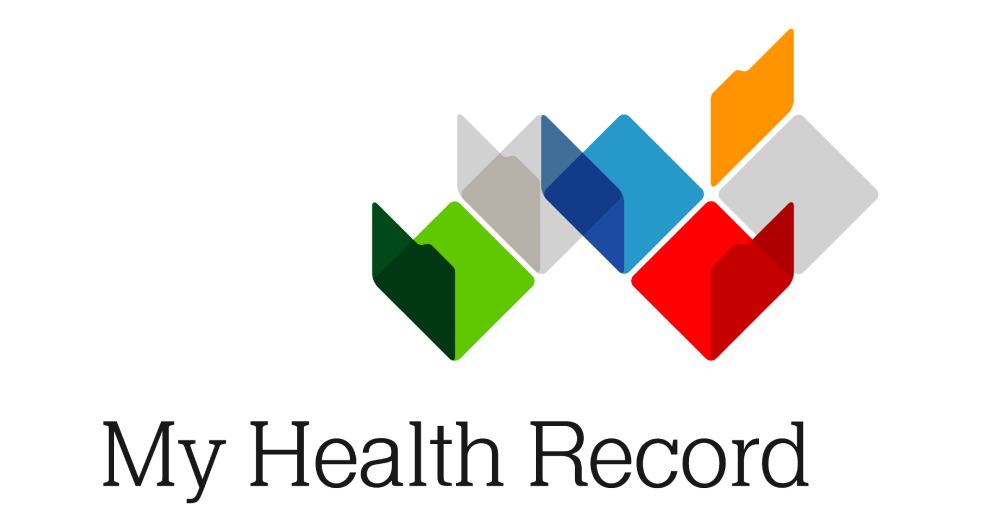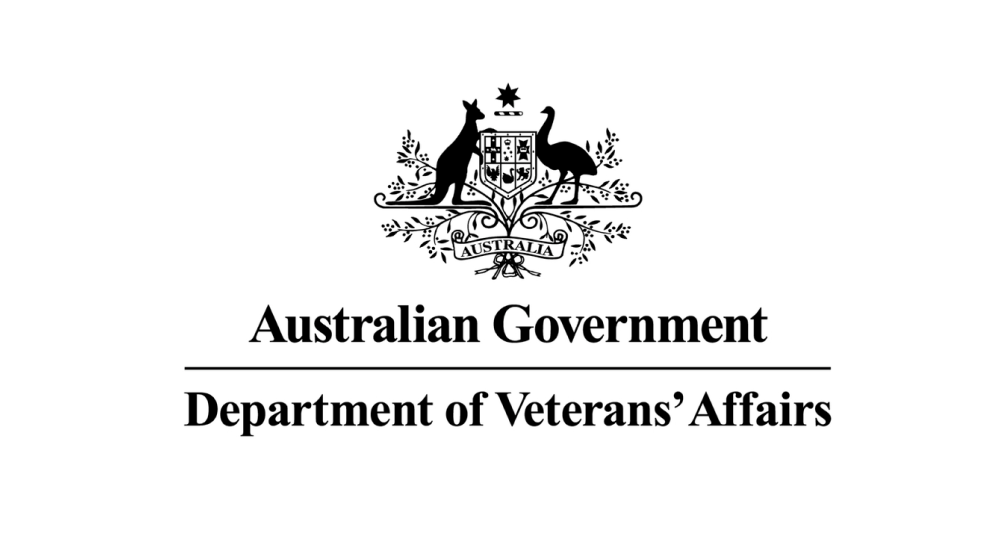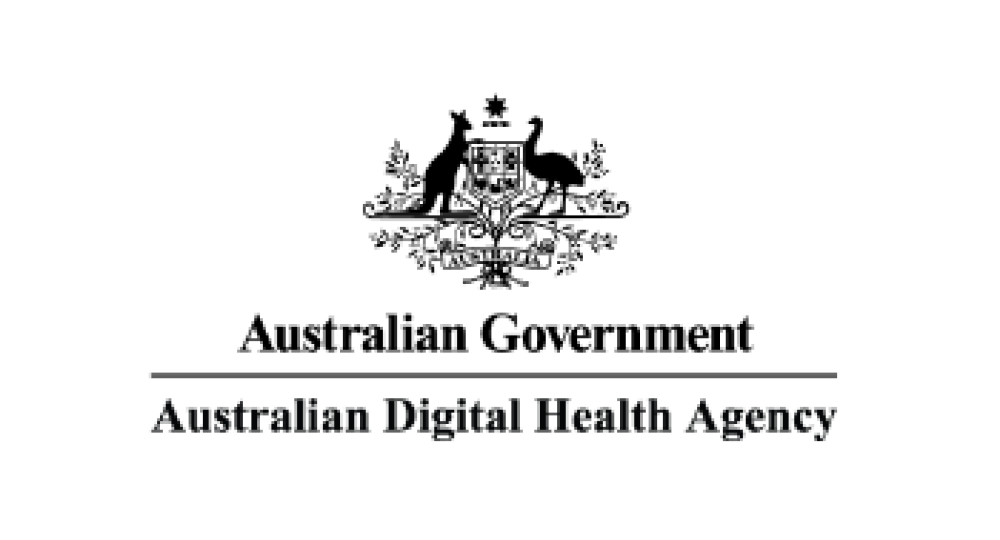 Software designed for health professionals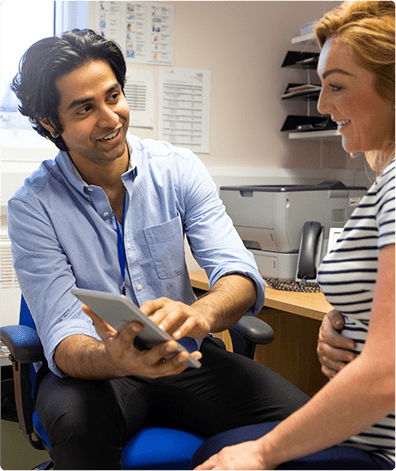 General Practice
Run your entire practice from our single all-of-practice software, including all clinical management and administrative duties.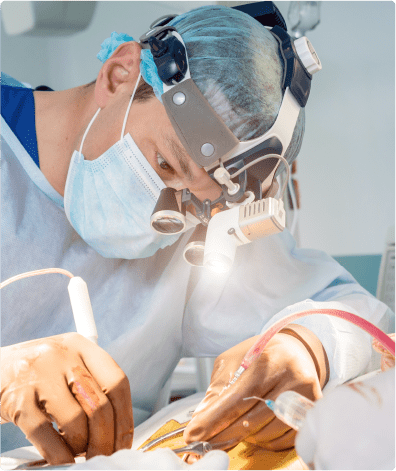 Specialists
Scale Zedmed as your business grows, complete with personalisation options and integrations to suit your growing practice.
Client testimonies
Kildare Road Medical Centre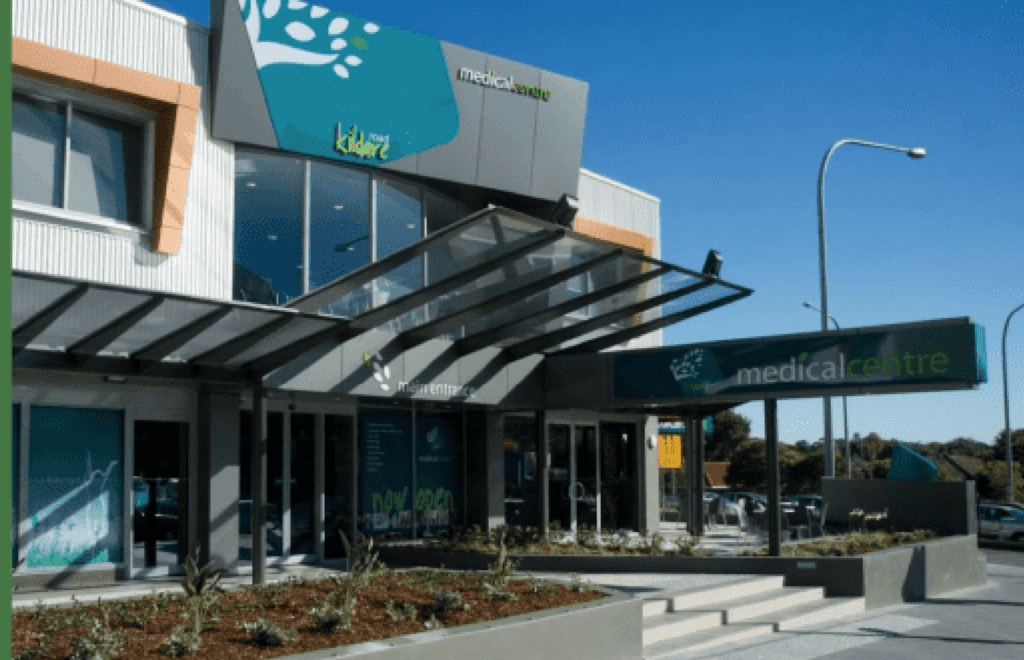 I find Zedmed to be an affordable, robust, stable platform that meets every one of our clinical and administrative needs.
We have found the Zedmed team great to work with. The training and support for this set-up was exceptional and helped to facilitate a steady transition into our new facility.
Medical One
Medical One has used Zedmed to manage its network of 12 general practices for more than 20 years.
Used by over 300 medical professionals, practice managers and administration staff, Zedmed has supported Medical One in becoming the leading primary healthcare provider across Victoria and South Australia.
Frequently asked questions
How much does Zedmed cost?
Zedmed charges on a per user bases. We also take into account whether those users are part time or full time. For a full breakdown on the pricing, contact us today.
Is Zedmed cloud based?
Yes, Zedmed is available on-premise and in the cloud.
Does Zedmed have eScripts?
Yes, Zedmed supports the delivery of eScripts through ERX. 
Is the data secure?
Yes, the data is securely stored in ISO 27001 certified data centres in Australia. 
Does Zedmed process claims?
Yes, Zedmed supports all claiming (Medicare, DVA, Eclipse).
Does Zedmed work on a mobile phone?
Yes, Zedmed has a Dr App to access the schedule and patient results.